External Advisory Committee
The External Advisory Committee (EAC) evaluates research priorities and initiatives for INBRE, advises on administrative matters, and evaluates programs and the network for effectiveness and sustainability.  EAC members monitor and encourage individual faculty and assist in identifying mentors.  They also review and recommend potential investigators in the network before programmatic review by the National Institute of General Medical Sciences (NIGMS).
Angela Wandinger-Ness (Chair)
Professor in Cancer Cell Biology and Clinical Translation Department of Pathology, University of New Mexico School of Medicine
Jay Butler
Deputy Director for Infectious Diseases, Centers for Disease Control and Prevention
Principal Investigator and Director, Center for Native and Pacific Health Disparities Research, Myron P. Thompson Endowed Chair for Native Hawaiian Health, Professor, Department of Native Hawaiian Health, John A. Burns School of Medicine, University of Hawaii
Amie Lund
Director of Advanced Environmental Research Institute/Associate Professor - Environmental Toxicology. University of North Texas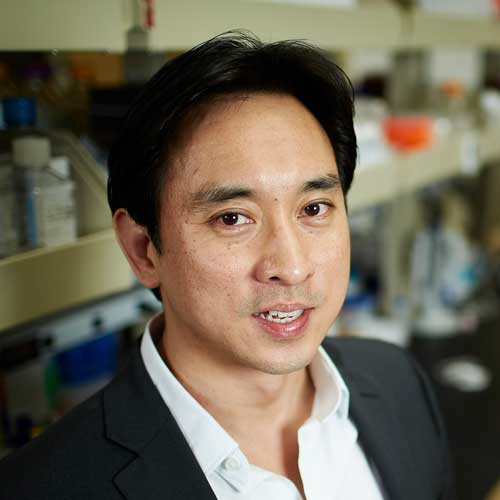 Edwin Oh
Associate Professor University of Nevada, Las Vegas, Nevada Institute of Personalized Medicine.